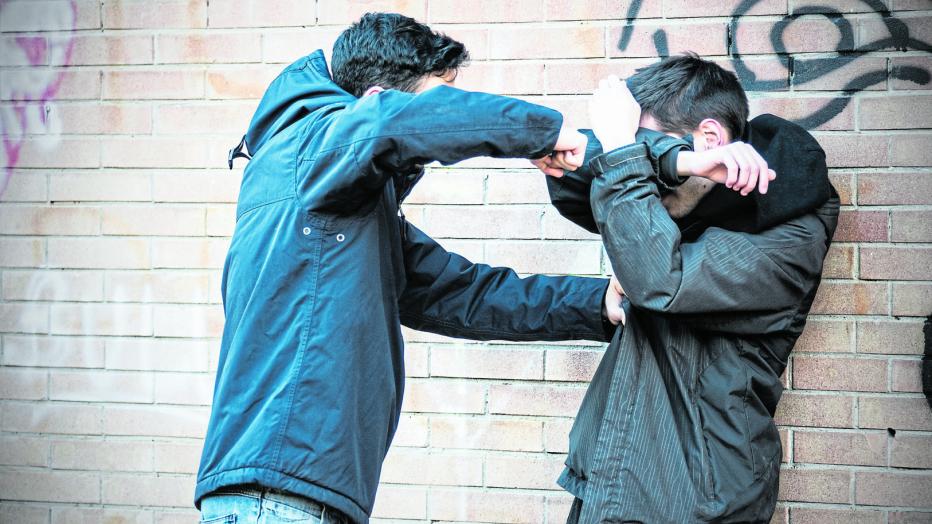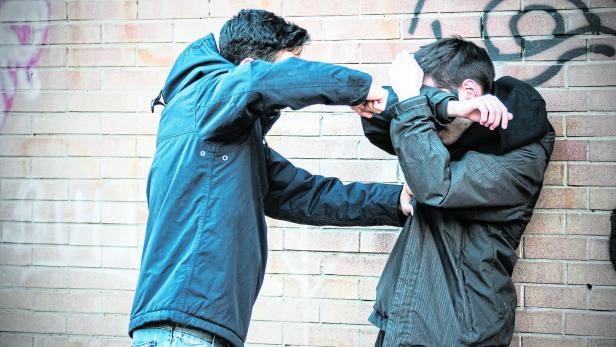 The suspect also apparently grabbed a knife. He was banned from carrying weapons.
Because his tenant had lost the key, a 27-year-old Afghan man attacked the man, who was two years his junior, on Monday morning. During the fight, he is said to have threatened the 25-year-old with a kitchen knife, the police reported on Tuesday. The executive arrested the rioter and issued a ban on entry and approach as well as a temporary ban on weapons.
Well-informed anytime, anywhere
Secure unrestricted access to all digital content from KURIER: Plus content, ePaper, online magazines and more. Try your KURIER digital subscription now.