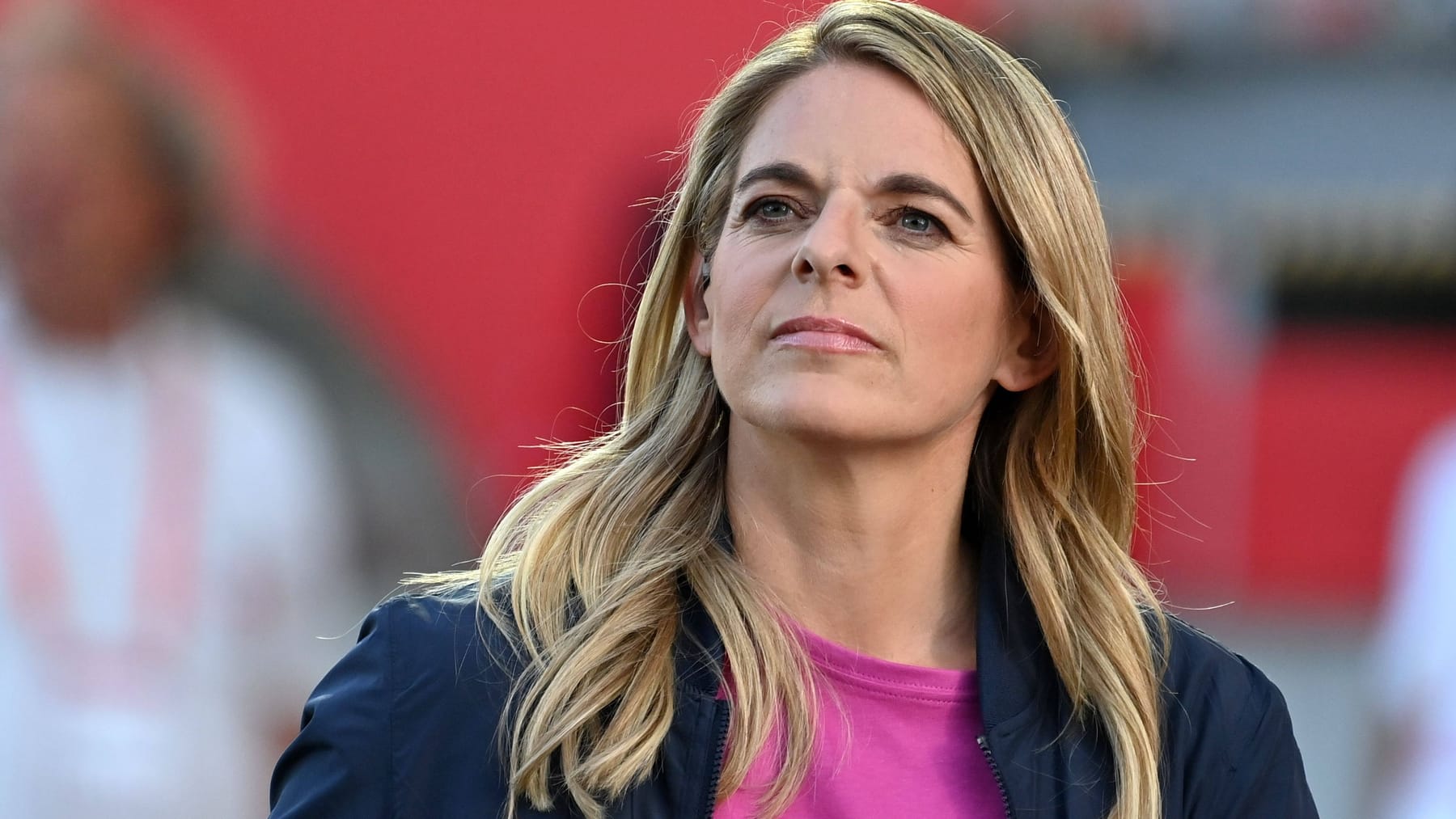 Nobody really had this name on the list. World champion Nia Künzer is to become the new head of women's football.
This is a real surprise. The DFB seems to soon be able to fill the position of director of women's football – with Nia Künzer. According to information from "Bild", the 2003 world champion has already agreed to join the association.
Künzer should therefore take care of the management of the women's national team, the female offspring and parts of the structure in women's football. Nia Künzer will also be responsible for finding a new national coach.