That's why he returned to HNL, but I didn't expect the coach's call to come so soon, Marko Pjaca (28) was beaming with happiness a month ago, after Zlatko Dalić announced the list for Latvia and Armenia.
Many expected Marc Pašalić and only possibly a call-up to Pjaca, but the selector surprised and put Mark on the main list, and Marc on none.
Part of the training of the Croatian national football team

| Video: Ante Buškulić/24sata

– Physically, I feel great – he encouraged himself and the coaches and fans of Pjac before the derby with Dinamo, and when, after five years, he returned to the national team, he said:
– There were difficult moments, but that is behind me, what had to happen happened. There is a lesson there, thank God I came back, I showed myself and others that I can be at the same level as before. I did not expect to return to the national team so soon, I hoped and worked for it. The call found me at home in Opatija, it surprised me and made me very happy. I got some messages and congratulations, but I wasn't sure what they were congratulating me for, haha! I'm ready, I've gotten in shape a lot, physically I'm really good, I'm definitely ready.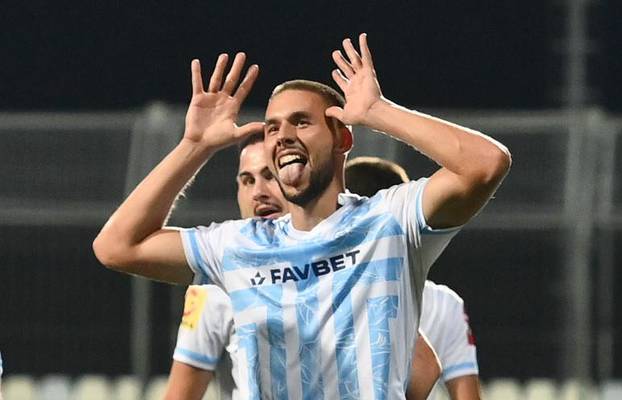 Photo: HNK RIJEKA
And then, on the eve of the trip to Latvia, another disappointment. Dalić announced that Pjaca feels pain in his muscle and is not going on the trip. He stayed in Zagreb to recover for Armenia, but the day before that match, the coach revealed that the happy returner will not compete for that match either. Without much detail about the ailments, Pjaca was left without a comeback game after five years.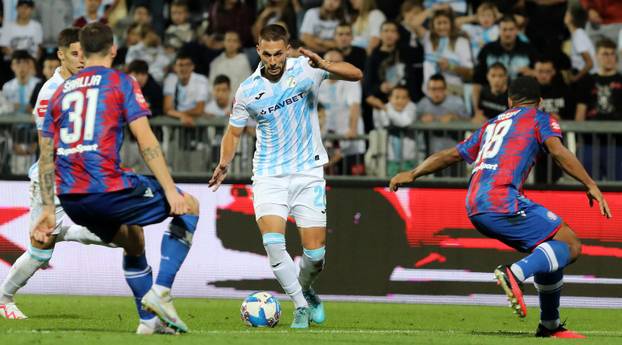 Photo: Goran Kovacic/PIXSELL, illustration
– Rijeka is a step higher compared to Italy. I play more, I play whole games, I feel good and I have a lot more confidence. That's the biggest difference, it's very important to me. A player with confidence is not the same player without it. Throughout my career, I have been guided by the fact that everything happens to me for a reason. And that everything turned out as it should have been. Why? I don't know, I'm not breaking my head with that. It was the same with my injuries, as soon as the first one happened, I didn't bother much about it, otherwise I would have killed myself from thinking about it, and it was all for nothing. Yes, it used to cross my mind when I played the final of the World Cup. When you see how few footballers in history have played in such a game, it finally goes "wooow". You will be filled with great pride, and it will be a great motivation for you to continue. I keep the world silver from 2018 in a special place at home. I have a large shelf with trophies and medals that I won during my career, of course the medal from the World Championship from Russia is in a special place. And the "main" one in that rack – he said.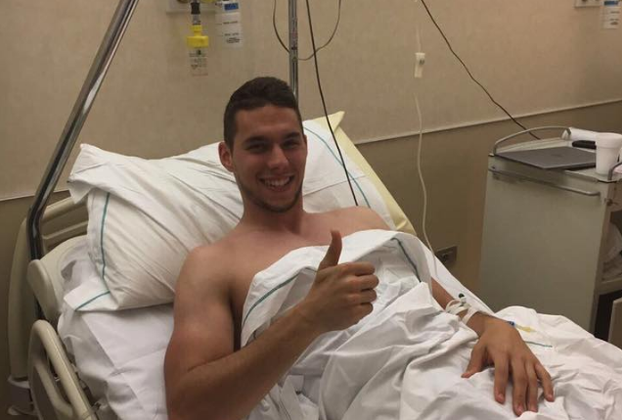 Photo: Marko Pjaca/Facebook
He still watched the match against Armenia on TV. The player who made his debut nine years ago for "Vatrene", for which many criticized Anta Čačić because he introduced him in the round of 16 of Euro 2016 against Portugal for only ten minutes, the player who played in the World Cup final (and Mateo Kovačić he remained on the bench!), he remained in only 24 games for Croatia.
In the season that started so brilliantly, he managed to string together nine games for Rijeka. Until another injury.
Unfortunately, this is the story that follows Marko since he seriously injured his knee ligaments in a meaningless friendly match of the national team on a sandy meadow in Estonia in March 2017.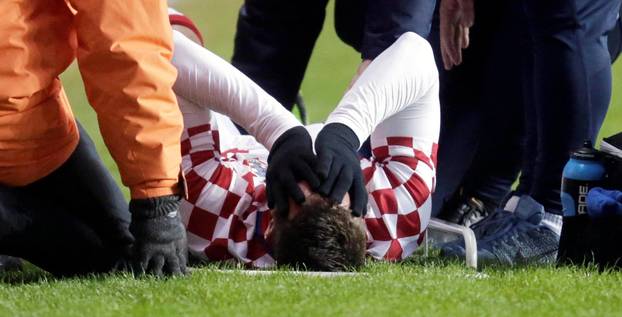 Photo: INTS KALNINS/REUTERS/PIXSELL/REUTERS/PIXSELL, Screenshot/Instagram
In all those years after his recovery, Pjaca played more than 15 games in a row only once! It was in the spring of 2021 when he played 17 games in a row at Genoa. It is the same season from the end of November 2020 to the end of January '21. played 13 games in a row.
All other seasons, in whatever club he was in, the routine was four or five appearances and then an injury. He recovers, four or five appearances and then another injury. Or a disease. And so year after year, in Juventus, Schalke, Fiorentina, Anderlecht, Genoa, Turin and Empoli. Last season, for example, he played the first five, seven of the first eight games of the season for Empoli, then got injured and took a break, and by the end of the season he had not played more than four games in a row.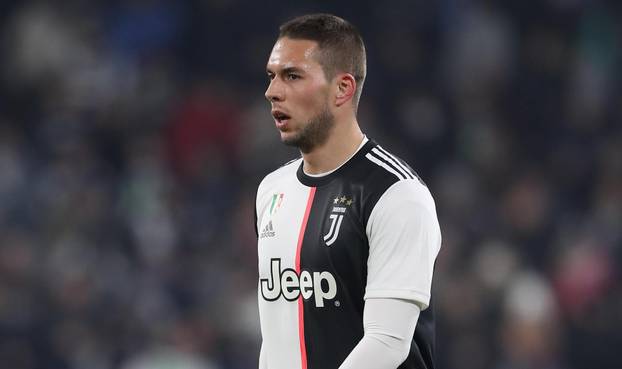 Photo: Jonathan Moscrop/PA Images/PIXSELL, screenshot/TW
In less than three months in Rijeka, he collected more games than the entire 2019/20 season. and 2017/18.
Marko Pjaca, the biggest pesist in Croatian football, is injured again. It happened to him again at his peak, when he won a return to the national team. He is familiar with the story and that is why we are convinced that he will return. He deserved it.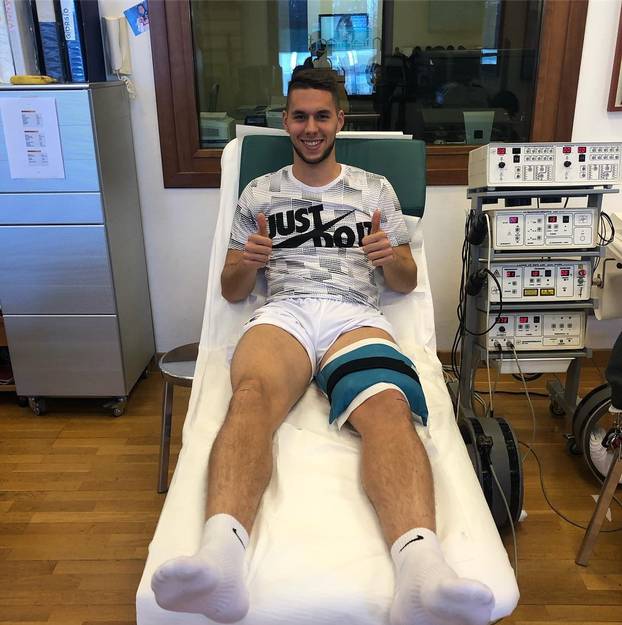 Photo: Instagram/Ioan Gruffudd