Singer Alen Vitasović recently ended up in the Pula hospital due to health problems. Because of this, he says, he decided to retire from the scene and rest. He said that he and his wife will go abroad for a few months. He claims he won't sing at all.
– I will probably go somewhere outside the country with my wife for two, four, five months. I won't sing at all. I will take a break after 50 years of music. The material is ready, maybe I'll record one or two more songs and in the summer I plan to play and work again – said Alen for Istarski.hr.
He also confirmed that the concert that was supposed to be held in January will be held in May. – I've been on stage for fifty or so years and I'm a complete kid to hold that fucking microphone and fight all night long in a smoky, drunk company and in the end I get drunk with them. Losing the night, losing the family, losing the health, losing everything. San said, 'hey, Vitasović, come and take care of yourself for the sake of your health,'" said Alen, who in a big interview for Ekran Večernji list revealed to us why he ended up in the hospital.
– Uh, yeah. We were supposed to do a big concert for Martinje in the Zagreb club Boogaloo, but I got very sick, so we moved it to January 13, what year is it already? Yes, in 2024, I was fine, but suddenly I felt very sick, I must have vomited two liters of blood. Namely, they got thicker and then and burst arteries in the throat. The blood flowed into my stomach and boiled there, I was terribly sick. My wife called an ambulance and the doctor said that I would have a hard time getting to the hospital. But they don't know what kind of player I am. In the hospital, they gave me infusions and after two days I came to. They asked me my name and a few other questions and realized that I had gotten away with it. I haven't been for three days didn't eat or drink anything to repair that throat. Since I've lived my whole life only from music, I was afraid if I would be able to sing again. I don't know how to do anything else, I can't go to the factory and cook something right now. I said to myself, survive and sing a little more, and then cry, who are you? Here, I'm alive, I'm recovering because I also had muscle atrophy, especially in my legs because I was lying down for days, so I can hardly walk – Alen told us earlier, and according to new information, the singer has decided that he will hold that concert only in May 2024. years.
RELATED ARTICLES: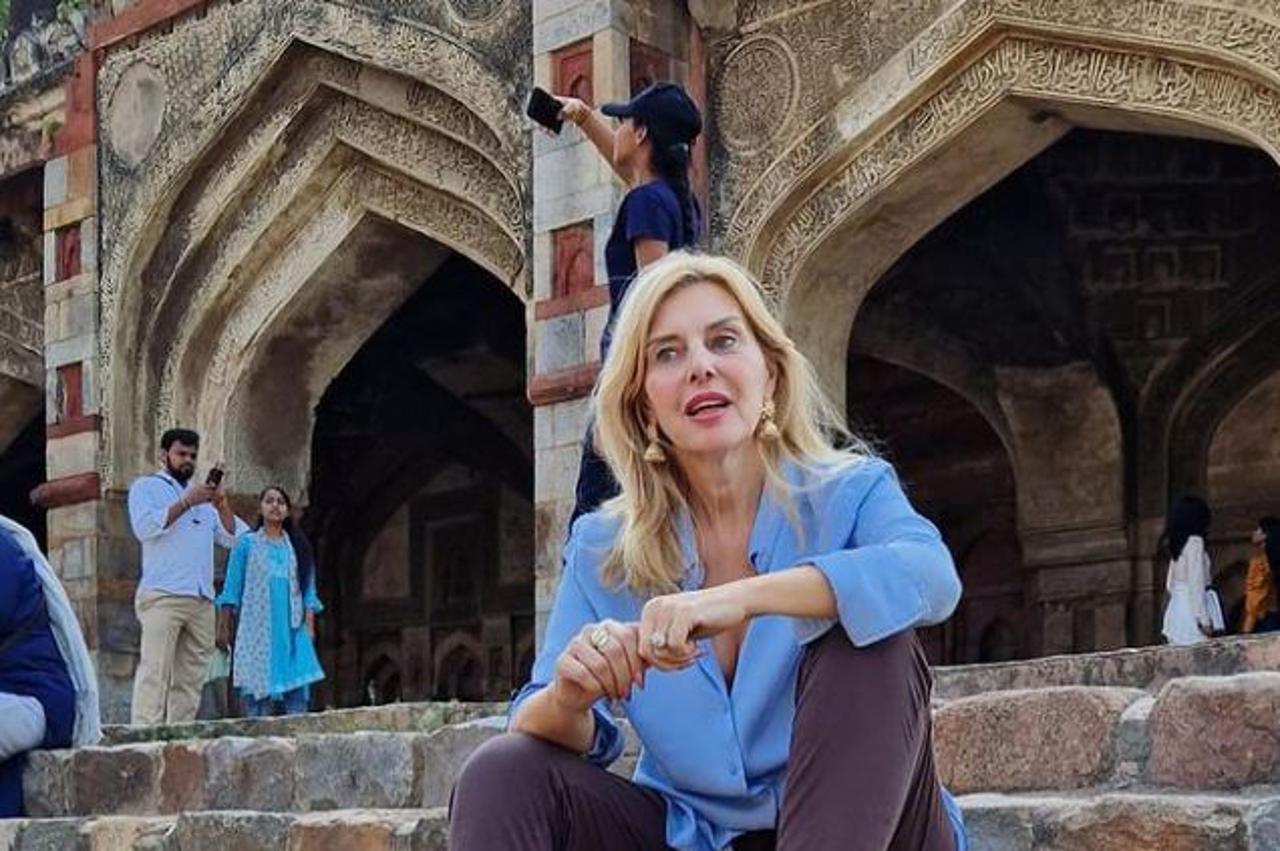 thanks for your concern
Tončica Čeljuska revealed that she is sick: 'It's called burnout, when stress takes its toll'

However, he assures his fans that he will not give up music. – Precisely because I adore music, because music is my life, because I want to die on stage, and that's why I went to do it finally, and I should have do it several times before, I will go on a vacation, and not force it for the sake of two more coins, because what good is money to me if I don't have health. I should have done it sooner and I'm very glad. I will continue to do music. As long as I'm on stage I'm another person, off stage I don't exist.
VIDEO Severina recounted an unpleasant conversation with a famous lady: 'Who is to blame, you chose it yourself'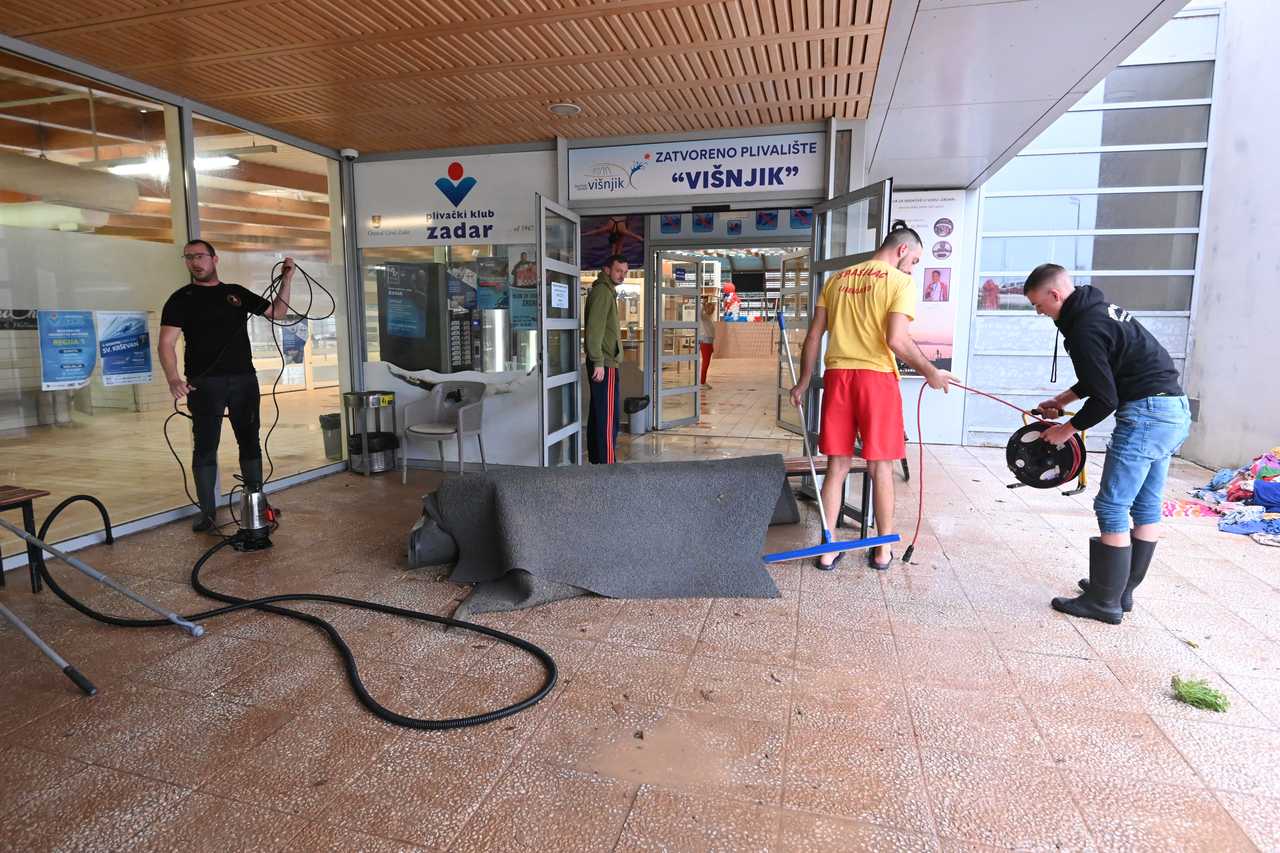 Heavy rain
PHOTO/VIDEO Zadar's streets flooded, cars stuck in the water: 'So much precipitation normally falls in a month'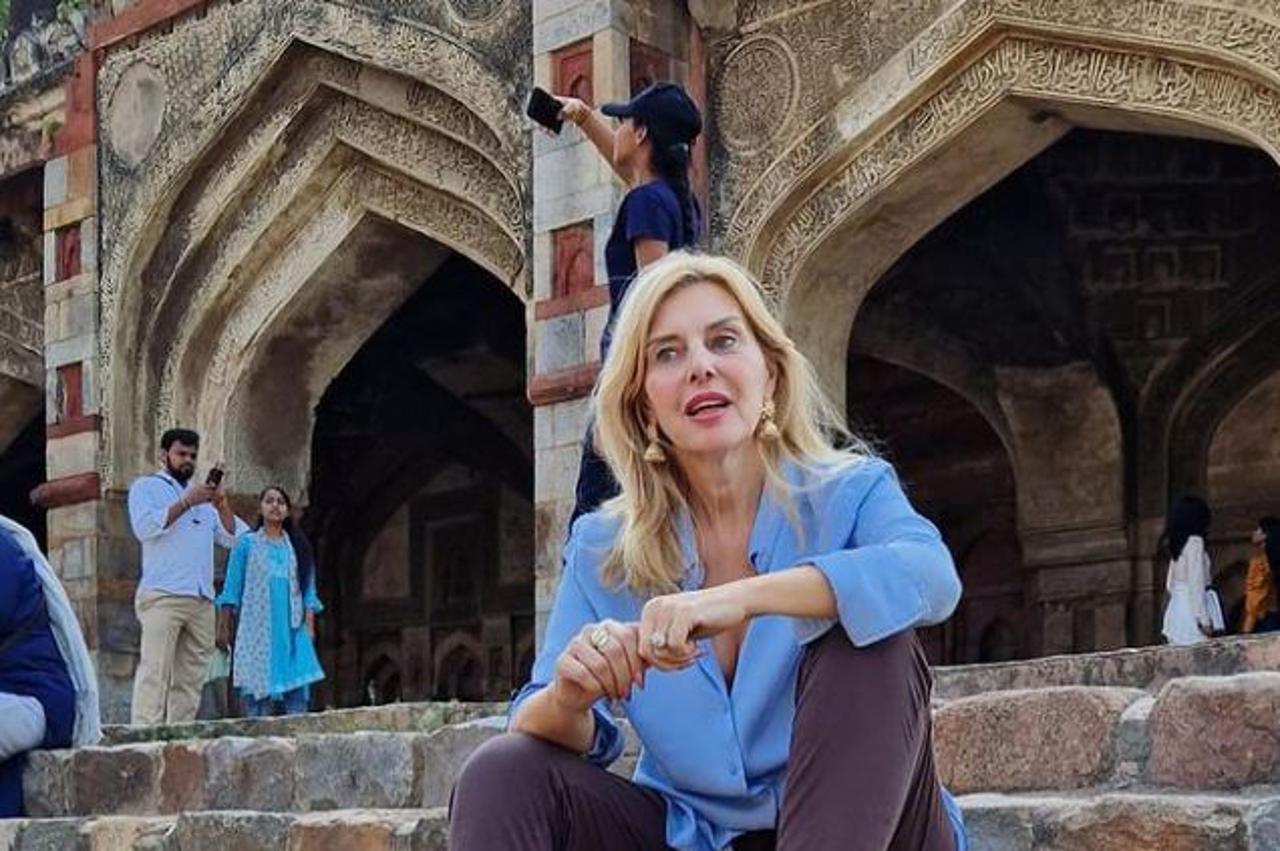 thanks for your concern
Tončica Čeljuska revealed that she is sick: 'It's called burnout, when stress takes its toll'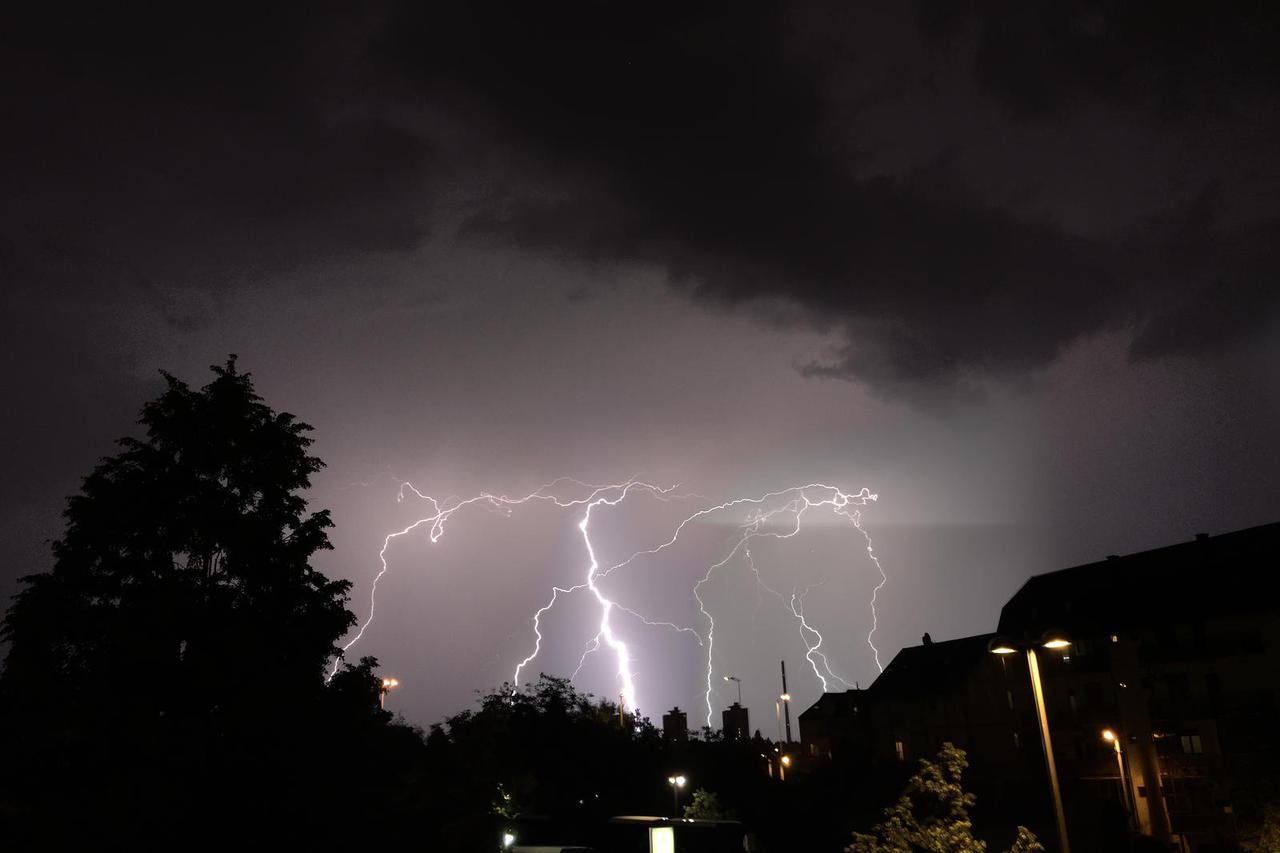 Time change
The people of Zagreb woke up at night with a terrible thunderstorm, some reported the storm to EMSC? 'I turned everything off in a panic'

CAN YOU CALCULATE
This task for elementary school children gives adults headaches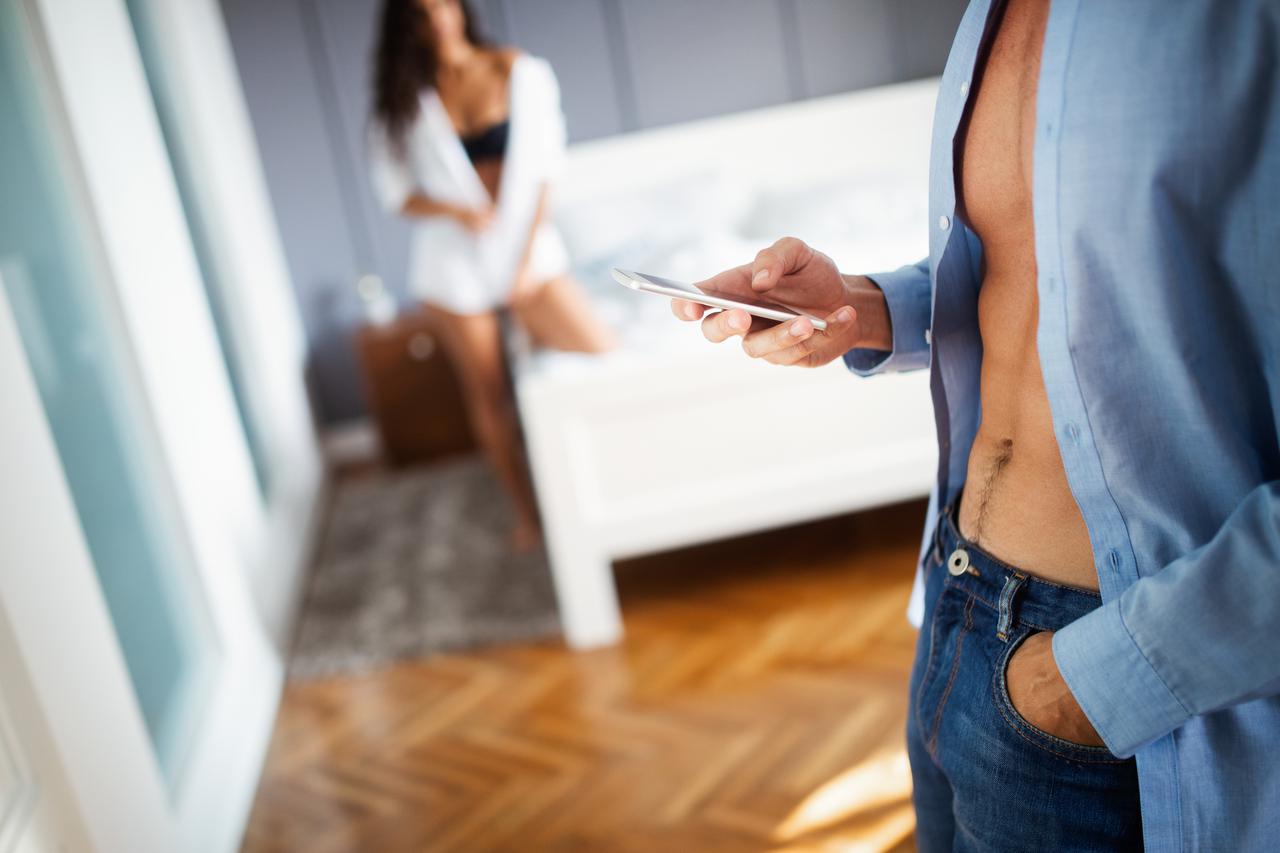 Sophisticated ways
They lost millions of dollars because of love. Here's how to protect yourself from romantic and other types of fraud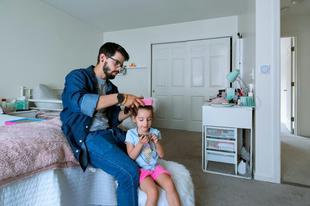 Many workers do not know: In these cases, you are entitled to paid leave at work